#AceNewsReport – May.05: Isaac was so concerned about all the prescription medication he was taking, he asked to stay at his parent's house: The 22-year-old had recently moved out of home, but he phoned his father Paul Reis late that night asking to be picked up.
'Isaac's death is being investigated by Brisbane coroner Donald McKenzie……..Isaac had taken a toxic combination of 10 different drugs, as prescribed by his doctors, and was entering what a forensic physician has described as a "terminal slide" and the night before he died, the 22-year-old knew something wasn't right' according to ABC News
updated 3h ago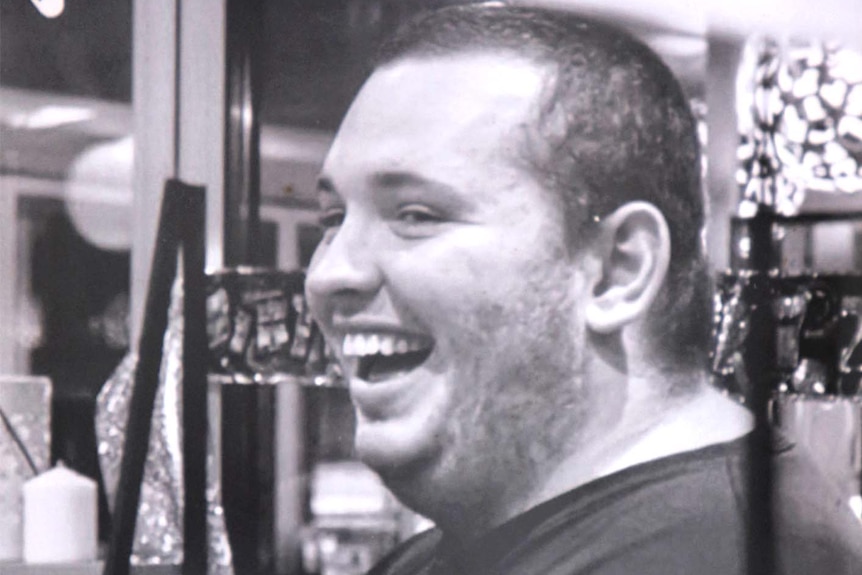 "When I picked him up, he was slightly sedated. He'd taken his night-time medication," Mr Reis told the ABC.
Isaac told his father he wanted to be readmitted to a psychiatric hospital to have all of his medications reviewed.
"He was concerned. And I was concerned at the time too, because the further we got to home he became a lot more sedated."
When they arrived home, Isaac was groggy and unsteady on his feet. He fell asleep in a chair and Mr Reis helped his son into bed at around midnight.
"I just didn't know the gravity of the situation and I didn't know all of these medications that had been prescribed to Isaac."
The next morning, Mr Reis found his son unconscious. Paramedics worked on Isaac for an hour but could not revive him.
Mr Reis says his son died because of a "litany of failures" in the healthcare system.
"Isaac is no longer here, not because he did not follow the advice of doctors, but because he did."
Mr Reis says Isaac's doctors and his pharmacist failed to warn him of the deadly risks of taking so many prescription drugs.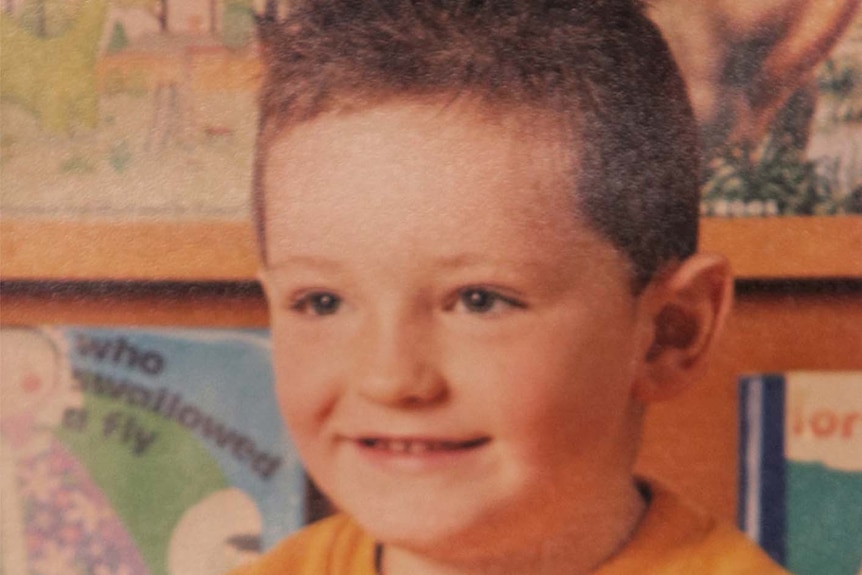 And the family believe a centralised real-time script monitoring system and better consumer medication warnings might have saved their son.
Isaac Reis was an active, happy child who was passionate about his rugby.
"He was always cracking jokes and making people laugh," his father, Paul Reis, said.
"He was very compassionate and caring and if someone was a bit upset, he'd brighten their day."
In year 12, Isaac was working part-time at his father's Brisbane seafood shop when he injured his lower back lifting a crate.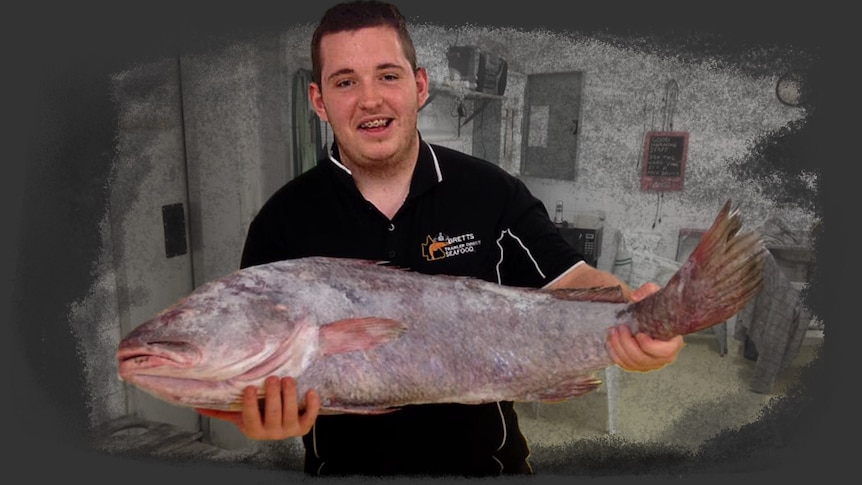 "That had a huge effect that stopped him from being able to go to the gym," Mr Reis said.
"It stopped him from playing sport. He put on a lot of weight. It also affected his mental health. He got depressed and anxious because he was worried about his future."
In 2018, Isaac had suicidal thoughts and was admitted to hospital twice after attempting to overdose on his medication.
In June 2019, Isaac was admitted to a private psychiatric hospital, New Farm Clinic. He stayed there for eight weeks.
"The psychiatrist got him on an effective antidepressant whilst he was in hospital," Mr Reis said.
"He wasn't taking any opioids. He was on a benzodiazepine to be taken as needed for anxiety and panic and his mental health improved incredibly.
"He returned to the Isaac from old where he was happy, looking forward to the future."
His best friend, Beau Ransome, said Isaac came out of hospital with a sense of optimism.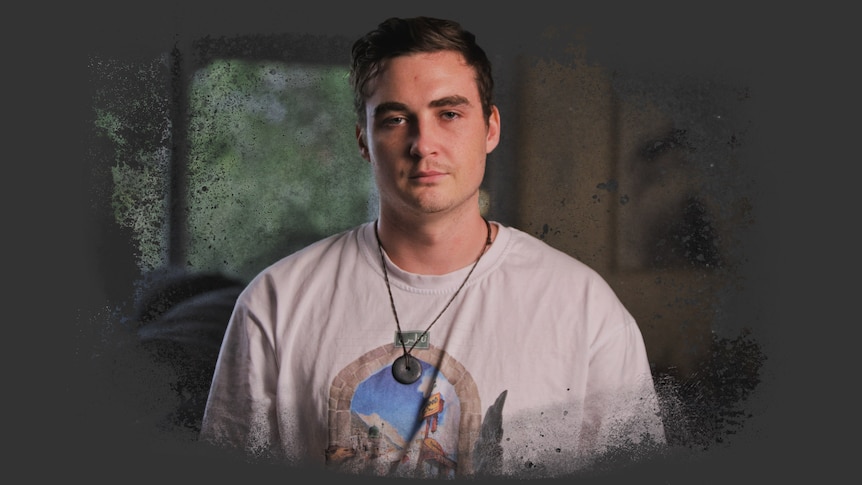 "He was planning to move out and gain that independence that you kind of get when you move out and become an adult," Beau said.
After his release from hospital, Isaac gave his parents flowers and a handwritten card.
"Thank you for your support and understanding during this period of my life, just know it has helped immensely in my recovery and I love you both dearly — Your son Isaac xxxo."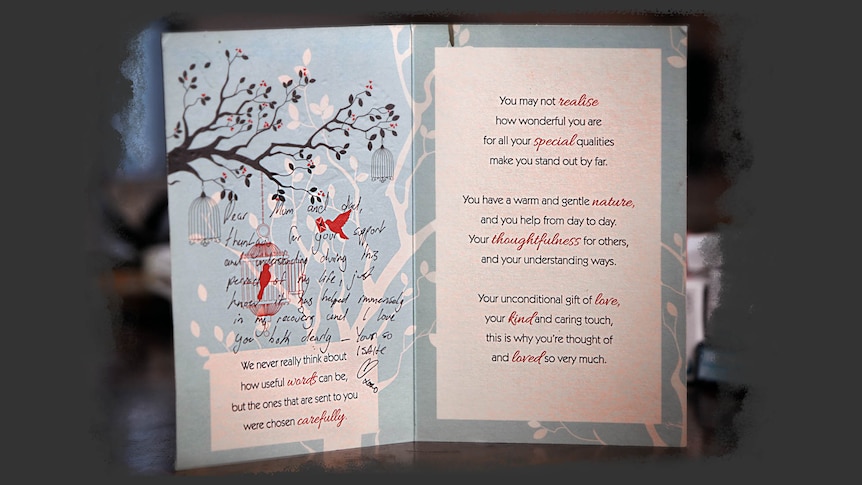 #AceNewsDesk report ………..Published: May.05: 2021:
Editor says #AceNewsDesk reports by https://t.me/acenewsdaily and all our posts, also links can be found at here for Twitter and Live Feeds https://acenewsroom.wordpress.com/ and thanks for following as always appreciate every like, reblog or retweet and free help and guidance tips on your PC software or need help & guidance from our experts AcePCHelp.WordPress.Com